Is Ghana football still attractive enough to secure some of the lucrative sponsorship packages the top flights in Europe getting?
Well according to football administrator and sports pundit Paul Ayamba it is still possible to secure the best deals to cater to Ghana football if only the current Ghana Football Association President, Kurt Okraku will involve the legends, Asamoah Gyan, Abedi Ayew Pele, and Tony Yeboah.
" Infantino is FIFA's President but Messi and Ronaldo are more important and influential than Infantino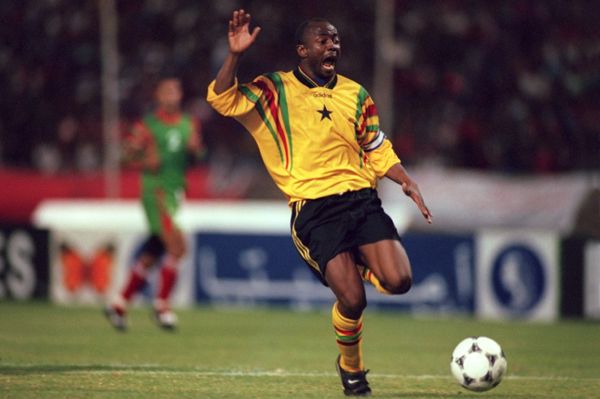 Kurt is the President of GFA but Pele, Yeboah, and Gyan can influence Sponsorship and everything than Kurt
Kurt is touring corporate Ghana or Sponsorship, but trust me Abedi's image and corporate brand would get five times what Kurt will get from the corporate entities.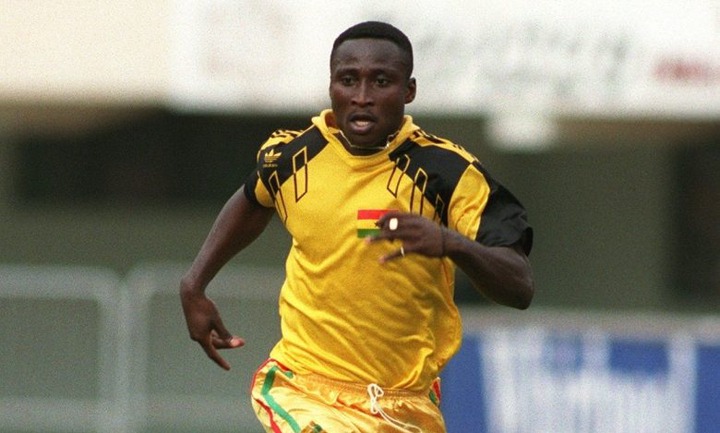 Tony's name is written in gold in Germany and in England, and he can lead the GFA to secure Sponsorship from the Anglo Saxon companies in Ghana
There's a huge untapped gold-mine [in Abedi, Yeboah, Gyan e,tc], but because of the divisiveness and negativity, and how we have sought to divide the very people we can ride on their shoulders to ignite passion and create wealth for Ghana football."
Paul Ayambah on Takoradi based radio station, Skyy Power.